Elisi App's note-taking feature & Its productivity benefits
If you're searching for a way to get more organized, then our note taking app can help. Whether you're a business professional, busy parent, student or freelancer, we have just what you need for increased productivity. Try our free download and get started on goal setting and being more efficient every day.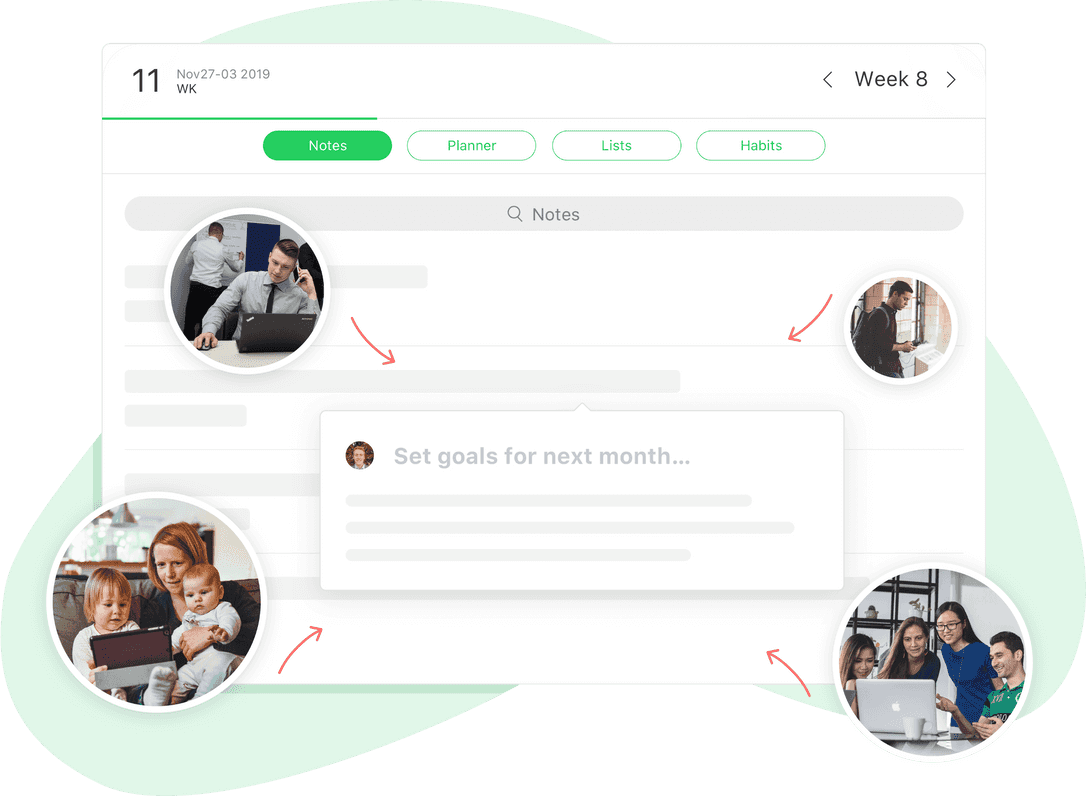 If you haven't already noticed, digital note taking is here to stay. There's no need for sticky notes, binder paper or searching for a pen any longer— with your smartphone and our app, all you have to do is start writing. The note taking app works on both the iOS and Android, and it's designed for functionality. You'll be able to take better and faster notes with our app that you can refer back to when you need them.
Whether you're note taking in class or at a presentation at work, it's nice to have a tool that is easy to use. You can also use the app for personal notes anytime like on the bus, while you're on a coffee break, or whenever an idea strikes you. You'll never forget a great idea when you write it down.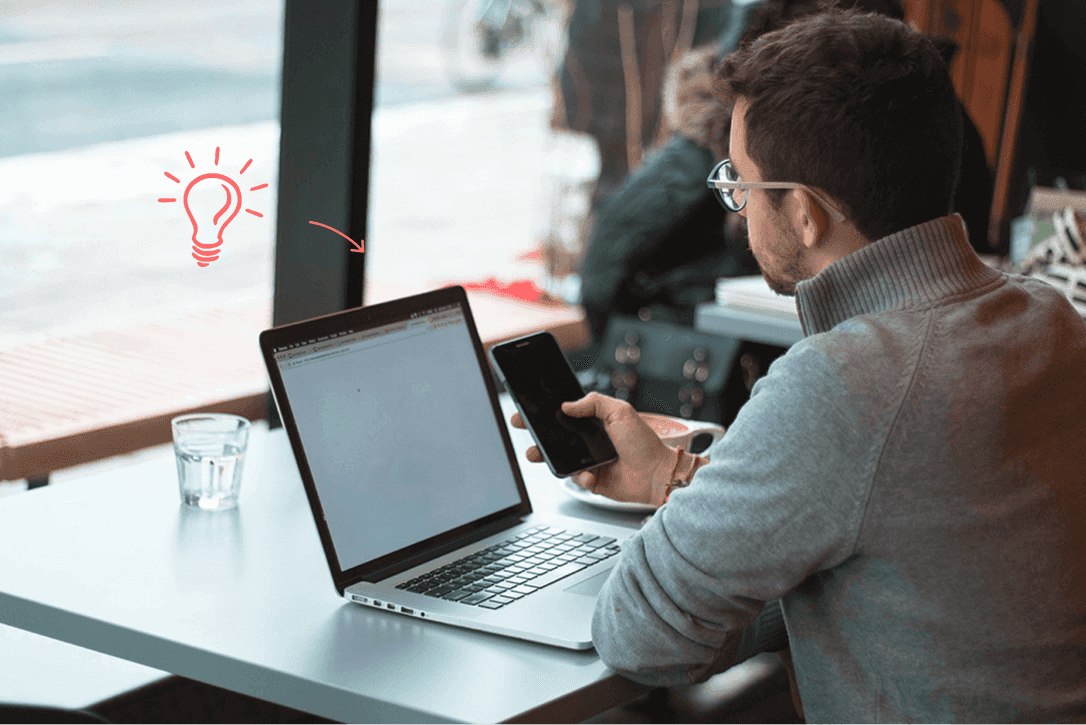 Some of the easy to use features include the ability to search for words in your notes, color coding and cross platform access. If you love to keep a lot of notes on your device, then you'll appreciate the note searching function. The ability to complete a word search on the note taking app sets it apart from other similar apps, saving you time and frustration when it comes to finding the information you're looking for. Our app can be accessed from anywhere, whether you're using your device, personal computer or smartphone.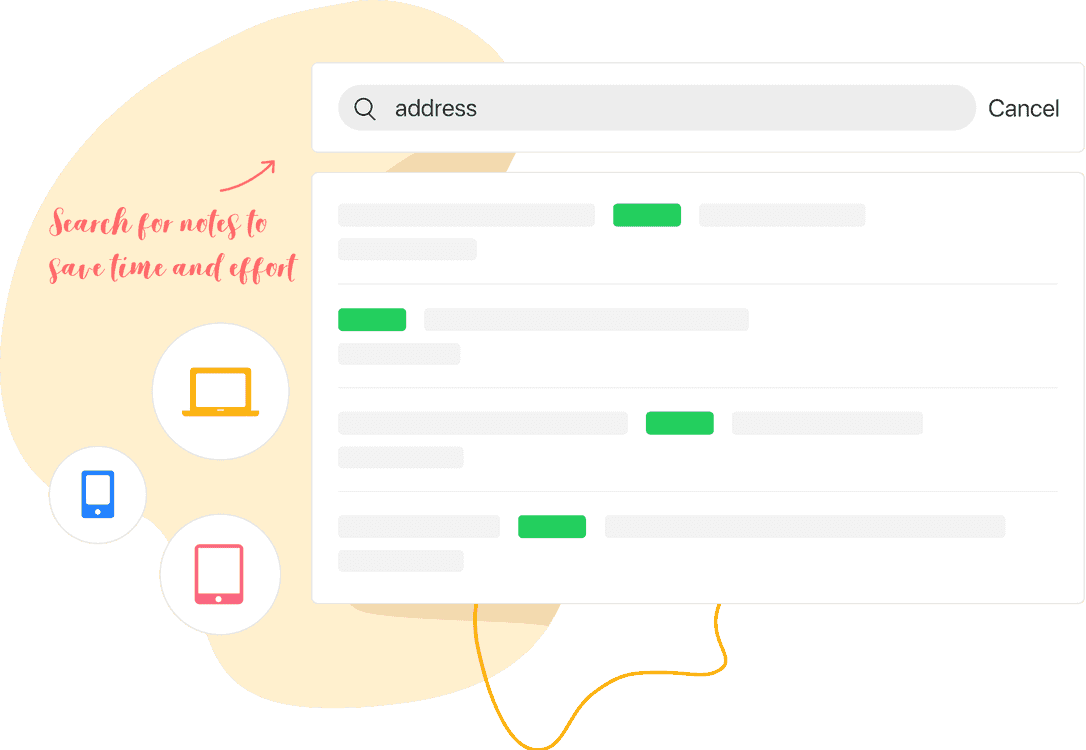 You can boost your productivity by customizing your notes further, by changing font styles, highlighting text or bookmarking important notes. When you integrate the notes feature with your goal setting lists, calendar, planner and habits function, it's like having your own life coach at your side. The power to take the app with you anywhere will ensure that you stay on track with all the things in your life that you need to take care of— stay focused by downloading our app today.